Home
›
Off Topic
A WEEB COLLECTION
YES, IT IS I, SPARTAN432, THE WEEBEST THING ON THIS SIDE OF THE INTERNET.
I HAVE COME TO YOU TODAY TO SHOW---
Just wanted to show my weeb collection today because I spent the whole afternoon rearranging stuff on the shelfs with my sister, we put all our manga and books together on a different bookshelf and then I suddenly realized I had a lot of space more on mine to put all my weeb shit.
And I have a lot of weeb shit.
Really.
A lot.
Enjoy if possible.
Here you have the whole thing, it's full, I doubt I can get anymore shit on there.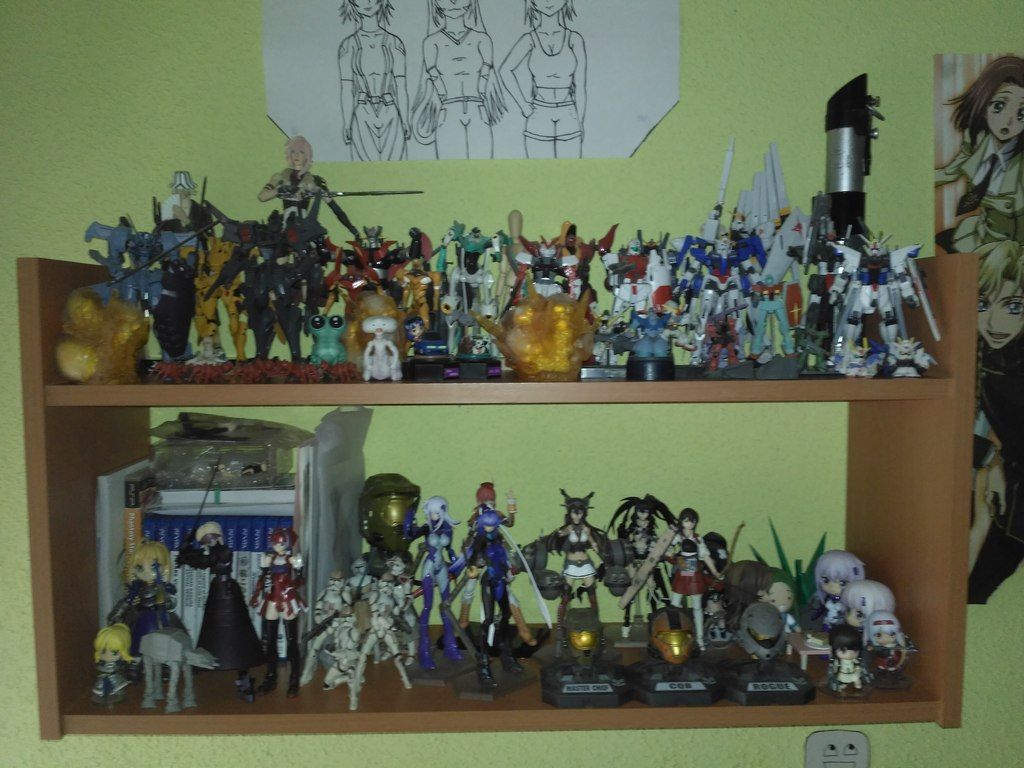 Now then, some close-ups.
Almost everything in this one is GUNDAM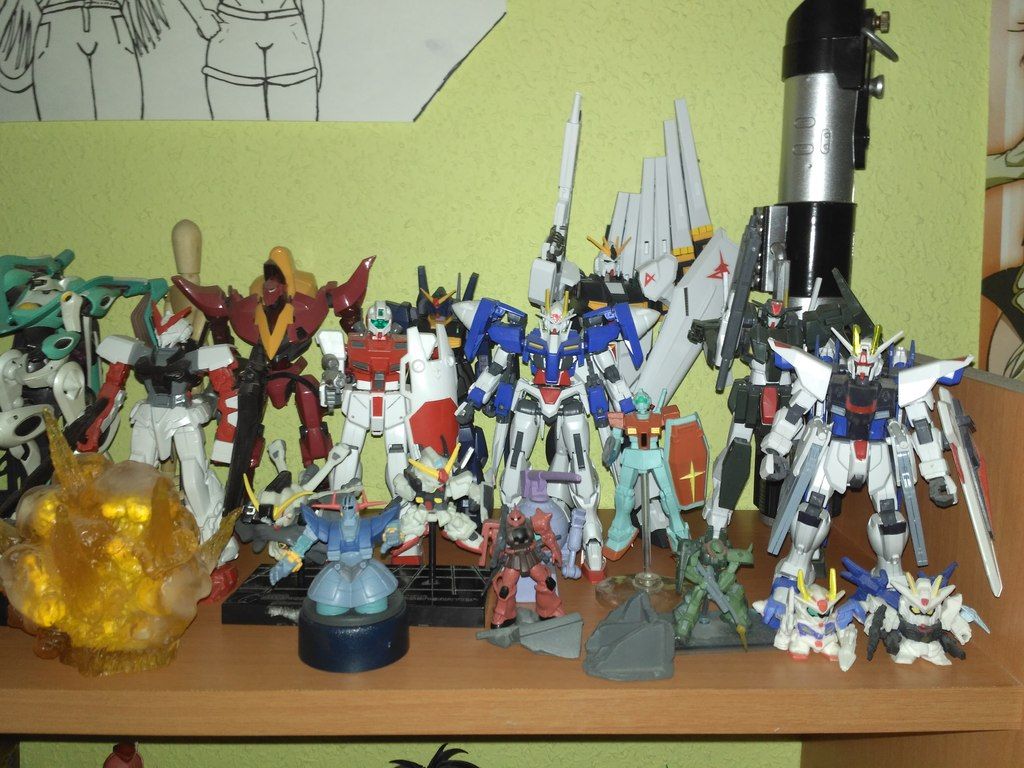 Here you got Muv-Luv Mecha, an Urahara behind it and Lightning among other things.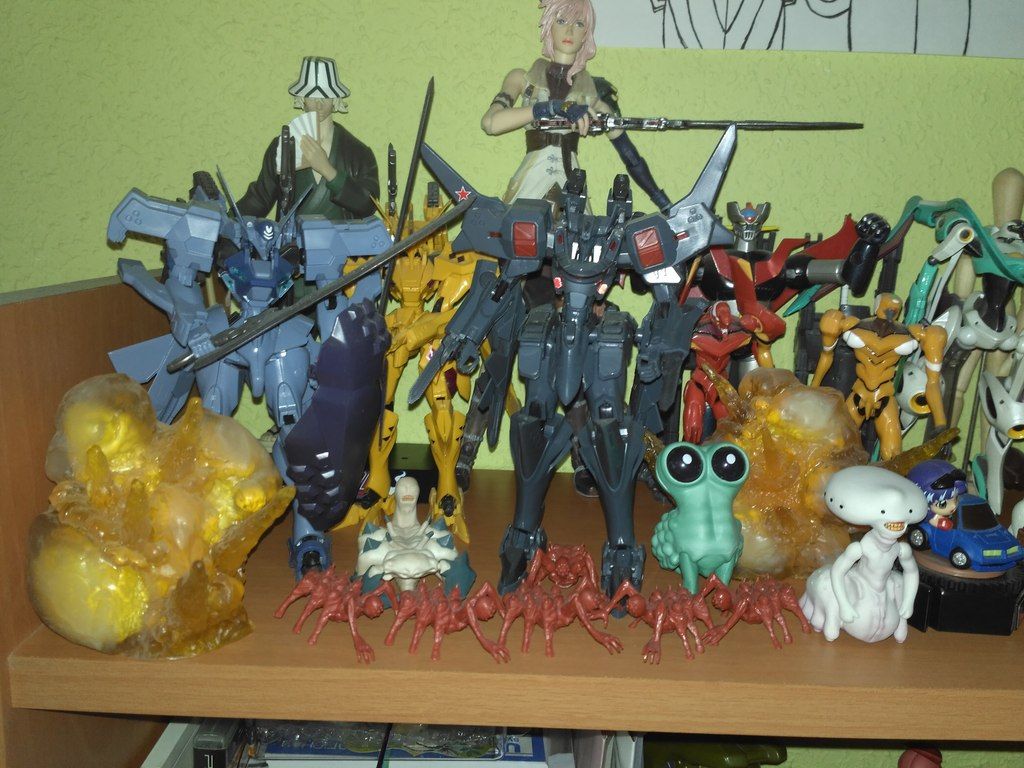 This part is kind of more varied.
Here we have some Sabers, a CAST and a lone AT-AT in front of mah Vita Collection.
Now some Star Wars.
Then there's the Figma section, with some Halo and Star Wars things around.
And finally, Nendoroid party.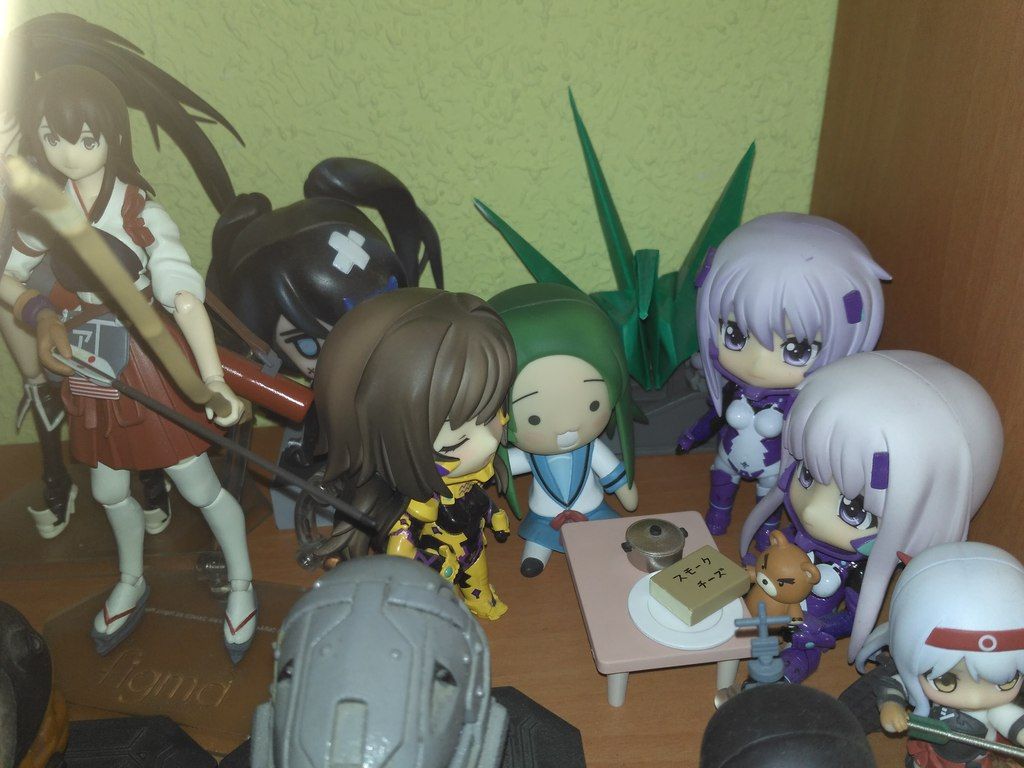 And that's it. It's a lot of stuff, at least for me it is.
That's all, HAVE FUN.